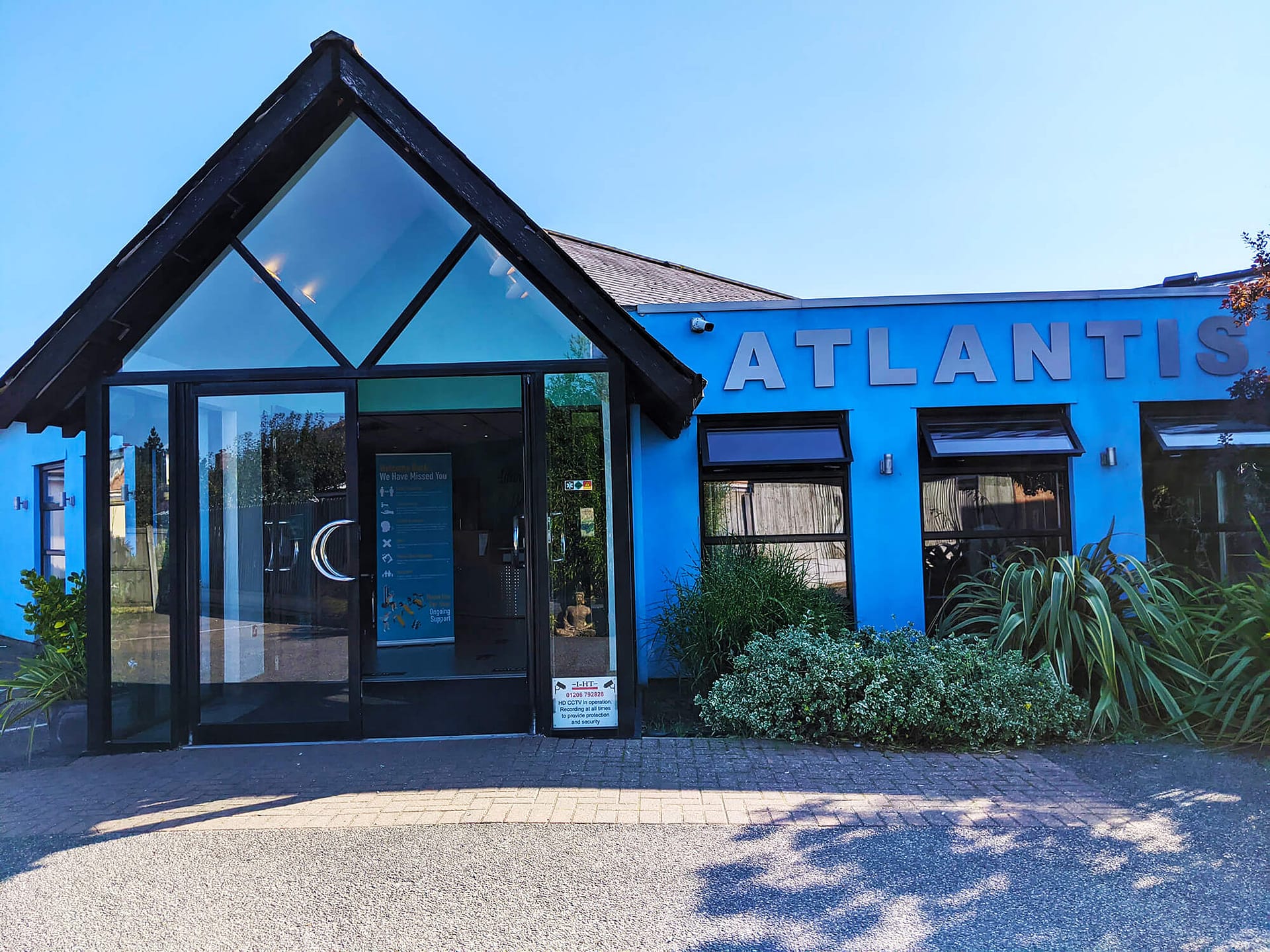 The main face you will see around the club on a regular basis. Sean can help you with many things. Whether it be gym inductions or booking in for one of his popular Reiki Sessions. Having many years experience in the fitness industries, opening Atlantis and making it the successful club it is today.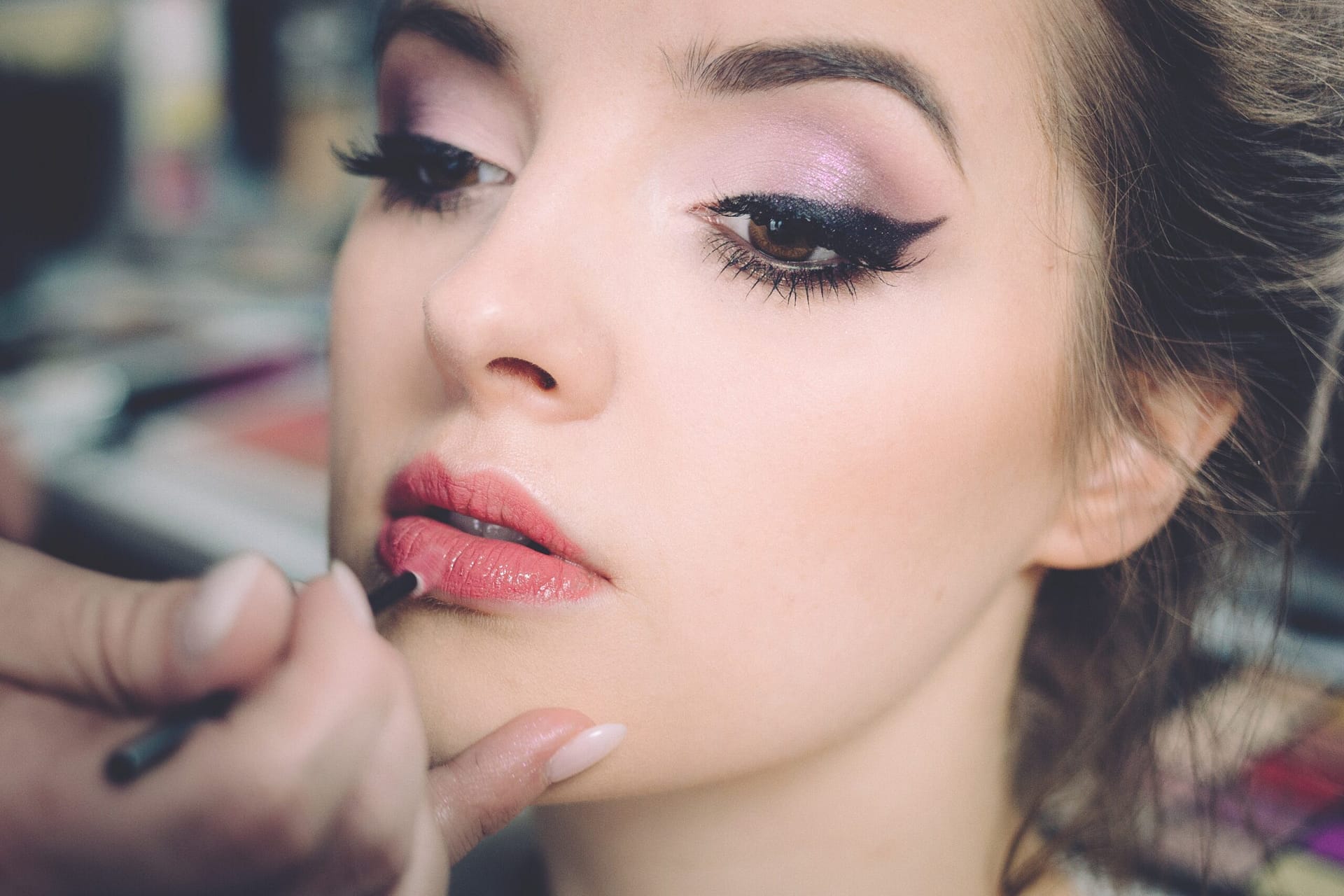 One half to Atlantis and our amazing Beauty Therapist with 30 years experience. Sue offers a wide range of treatments including, Shellac Manicures & Pedicures, Profector Therapy facials, massage, tanning and much more. Adding to our Spa experince why not enjoy a dip in pool and then finish off with a Luxury full body massage to unwind. 
Chloe & Francessa 'Townsend twins'
The Girls have both worked at Atlantis for 10 years teaching a variety of different classes from Aqua aerobics to bootcamps & body conditioning. Atlantis Health and Beauty Spa is a great place to work with all its facilities and a lovely friendly environment. This is why we love teaching the classes here.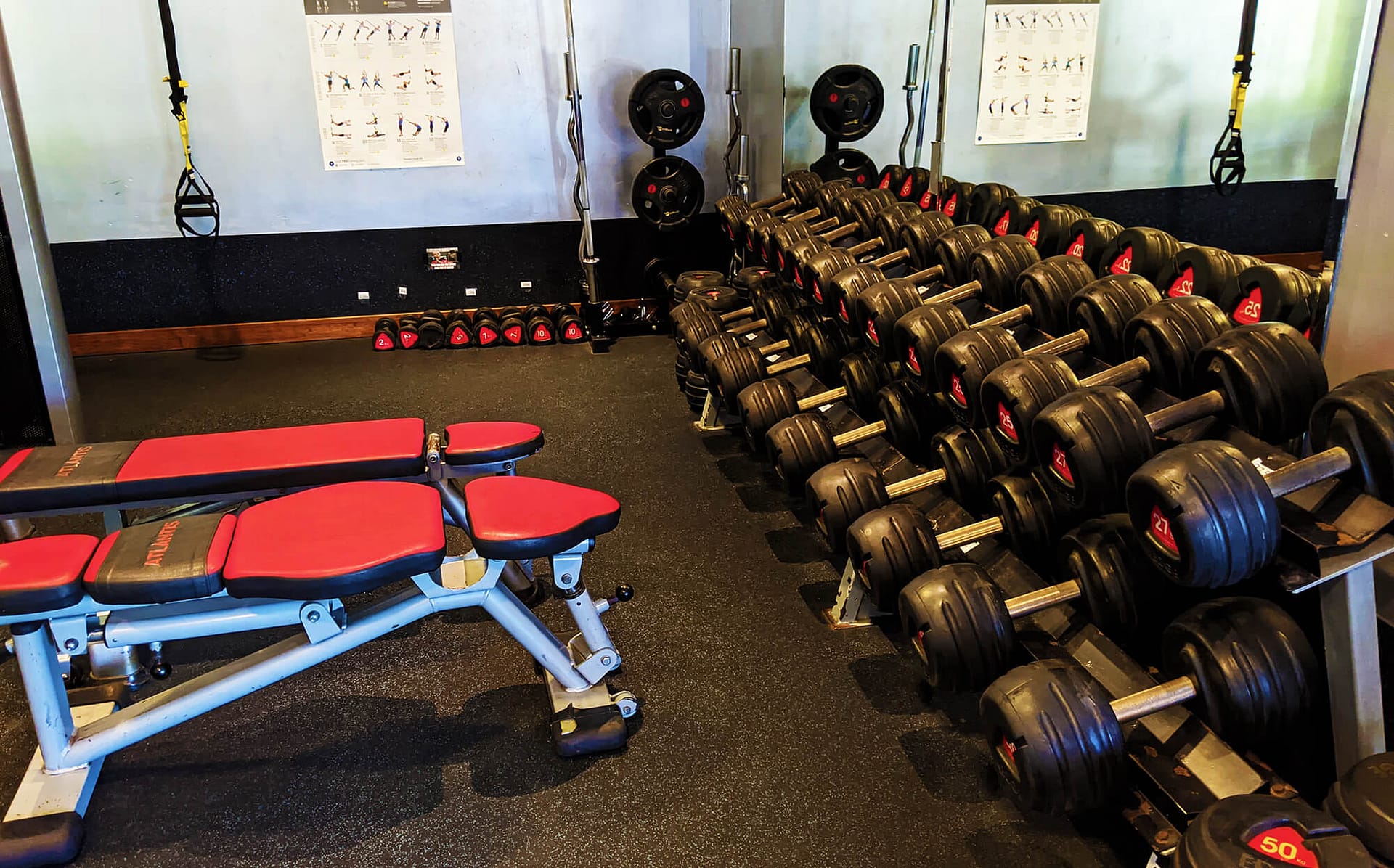 Sarah qualified as a studio Instructor in 2007 and started teaching areobics and Aqua classes. Since then she has completed many other qualifications and most recently trained as a 200 hour Vinyasa yoga instructor and the APPI which is a rehabilitative pilates method. " I enjoy working with people to manage and improve injures and medical conditions, in particular back health, by using the pilates method. Sarah teaches both Vinyasa yoga and Pilates classes here at Atlantis.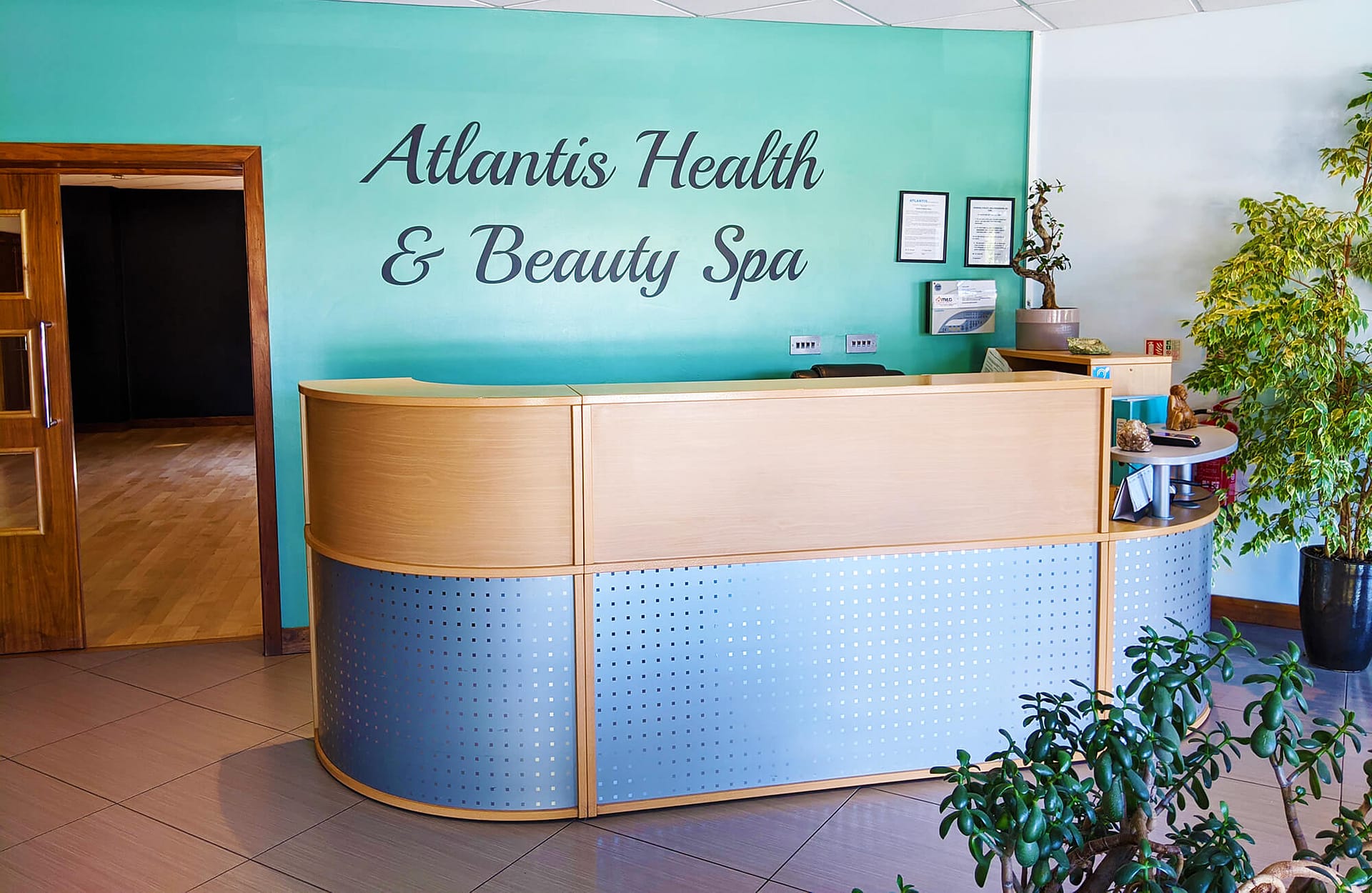 Luke has been part of the Atlantis team for over 15 years. He is an advanced level 3 instructor who has a client base in ranging abilities and disabilities. Members have the benefit of being able to book in with Luke to discuss their specific goals within fitness and nutrition as part of their membership at the club.